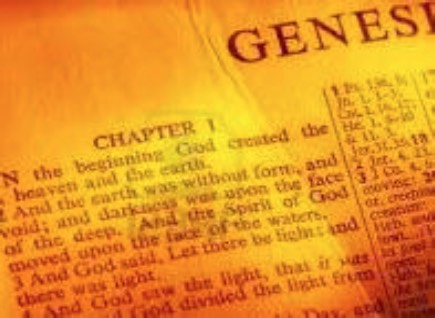 IS THE GENESIS STORY
LITERAL OR METAPHORICAL?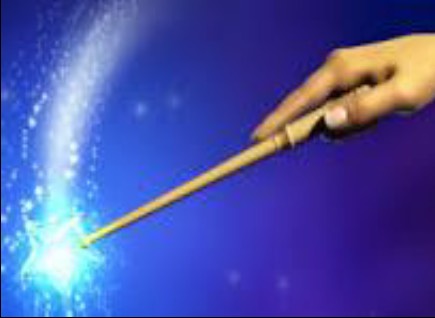 WAS THE UNIVERSE CREATED
BY A DEVINE MAGIC WAND?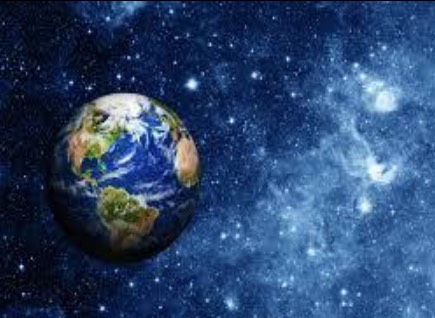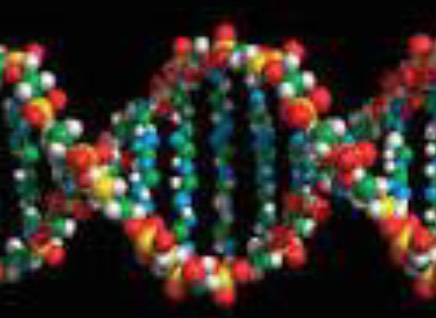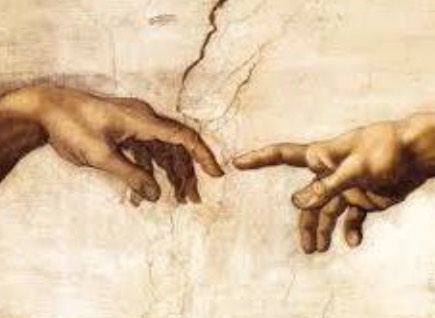 WHEN DID HUMAN
LIFE APPEAR?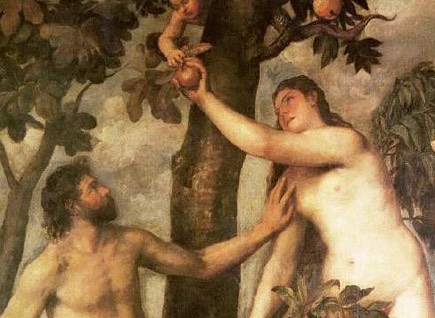 WAS MAN CREATED IMMORTAL
BEFORE THE FALL?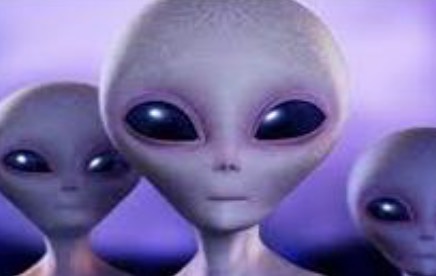 WAS EARTH INVADED
BY ALIENS?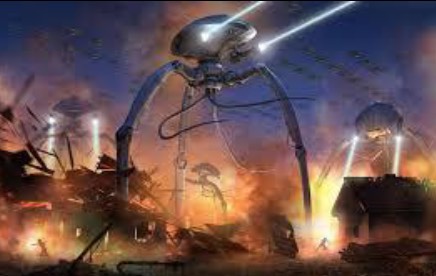 WAS MAN TARGETED
FOR EXTERMINATION?
WHEN WERE
DINOSAURS CREATED?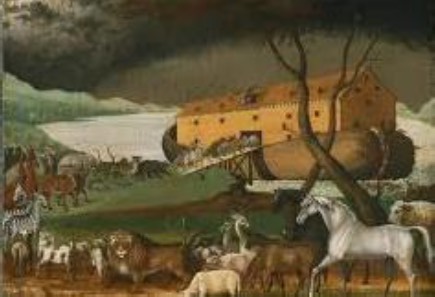 WHAT WAS NOAH'S
WORLD LIKE?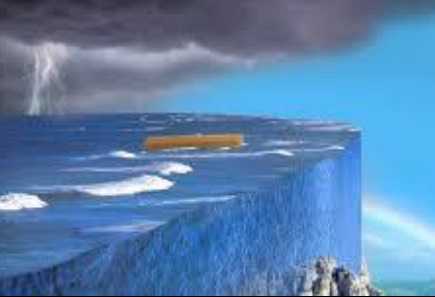 WAS THE BIBLICAL FLOOD
GLOBAL OR LOCAL?